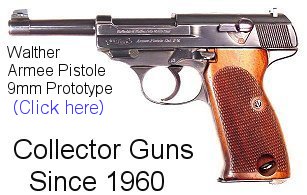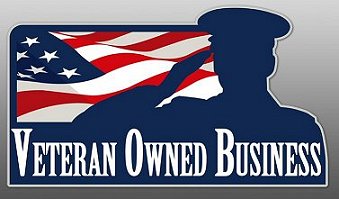 Bob Adams
Collector Firearms
P.O. Box 23010
Albuquerque, NM 87192 USA
Email: bob @ adamsguns.com (take out the spaces)
Phone 505-255-6868 ----- Fax 505-255-3633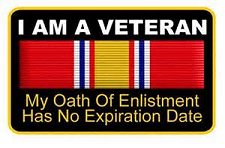 Note: I am "registered" for sales to California.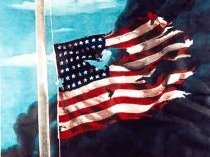 "Battered but Unbeaten"
UPDATE: Sept. 25, 2016 On April 4, 2016, three of us were in a horrific automobile accident on the way back from the Wannenmaker Tulsa Gun Show. Famed author Warren Buxton was killed, and we greatly miss him. Luger Collector John Eckert and I were severely injured. After four months in hospitals, I am now able to walk again, but have lost much use of my hands and arms because of a spinal injury. I continue to receive Physical Therapy treatments, and hope to regain more functionality of my hands.
Over the next few weeks, I expect to return to work offering collector guns for sale. I will be updating my website and sales lists. Please check back often for my latest offerings.

On January 22, 2013, my home and my business was raided and ransacked by the Department of Homeland Security (DHS).
Details
On July 7, 2015, The Tenth Circuit Court of Appeals in Denver confirmed that the search was illegal, and that the government had no probable cause to raid or search. See Details above.

During September 2014, my website was hacked by parties unknown, and was infected with malicious software. It has now been repaired as of 4 October 2014.
If you encounter any further problems, please notify me immediately!
Please check back for new items.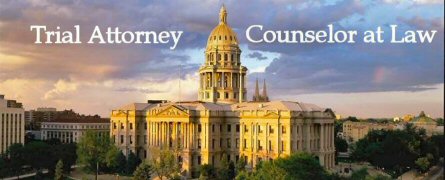 Justin Blow, Attorney-at-Law
Areas of Practice:
Estate Planning
Probate & Estate Administration
Trusts
Wills
Nursing Home Negligence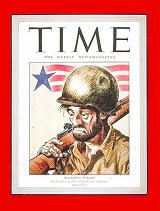 A Tribute to Bill Mauldin

Waffenstadt Suhl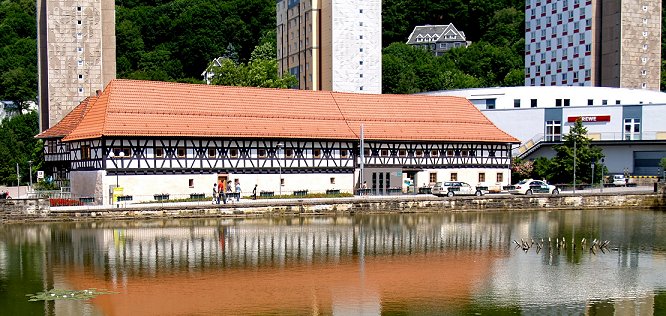 The remodeled Firearms Museum in Suhl, Germany.
Information on Suhl and Suhl Gunmakers
Suhl Firearms Museum Website
Suhl Website

Zella-Mehlis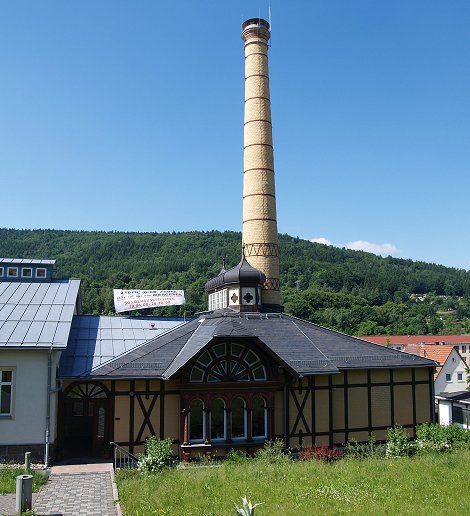 The Museum in Zella-Mehlis, Germany.
Information on Zella-Mehlis and Zella-Mehlis Gunmakers
Zella-Mehlis Museum Website
Zella-Mehlis Website



Jack Brooks, American Heritage Long Rifles: New Rifles and Restorations

Important Information on Shoulder-stocked pistols, Machine Guns and other NFA weapons!
(Click Here)
Dr. James E. Hombs, 1915-2003, In Memoriam

Herbert J. Woodend, 1943-2003, In Memoriam

Frank C. Hibben, 1910-2002, In Memoriam

Bill Mauldin, 1921-2003, In Memoriam

Willie & Joe, An enduring Memorial

William B. Ruger, 1916-2002, In Memoriam


I do not appraise guns and I don't make offers on guns I can't examine. Don't ask! I price my guns - please price yours.
Please do not send FFL copies - unless you are placing an order.
I do not have an answering machine. If there is no answer, Please call back .
Sorry, I receive too many emails to answer all of them quickly - I'll answer as soon as I can .
Email requests for more pictures, markings, and other details will only be handled if time is available. Orders have top priority.

You are welcome to copy images from my site - Please give credit if you use it online. If you publish an image from my site - You must give credit.

Affiliations
National Rifle Association (NRA)
Browning Collectors Association(BCA)
Ohio Gun Collectors Association (OGCA)
Colorado Gun Collectors Association (CGCA)
New Mexico Gun Collectors Association (NMGCA)

National Automatic Pistol Collectors Association (NAPCA)




To locate your Congressman: Click Here
To locate your Senators: Click Here

New Mexico Senators and Representatives:
Senator Jeff Bingaman (D)
Senator Tom Udall (D)
Rep. Martin T. Heinrich (D)
Rep. Ben R. Lujan (D)
Rep. Steve Pearce (R)


Copyright©2009. All Rights Reserved.